Sneak preview of the new MicroPOD, the cordless, rechargeable 2-in-1 technician's flashlight and night safety light!

The MicroPOD is a very compact, yet extremely bright rechargeable LED flashlight designed specifically for technicians. It is exceptionally strong and long lasting. It features a unique hands-free holder that provides both a strong magnetic mount and a powerful alligator clip. This versatile design holds the MicroPOD tightly in almost any position, making it perfect for detail work or working in tight quarters.
The MicroPOD also can be clipped to any baseball cap or belt. It is an excellent replacement for traditional non-rechargeable head style work lights! The MicroPOD also doubles as a cool blue night safety light when stored in a 12v power outlet.
The MicroPOD has many outstanding features not normally found in lights this size;
High intensity collimator lens generates an incredible 35 lumens of light
Anodized aircraft grade aluminum housing that is virtually indestructible
100,000 hr. life expectancy for bulb
Adjustable hands-free alligator clip type holder that rotates freely in any direction
Strong magnet in holder for even more versatility
Rapid recharge in any 12v power outlet or cigarette lighter socket
Extremely energy efficient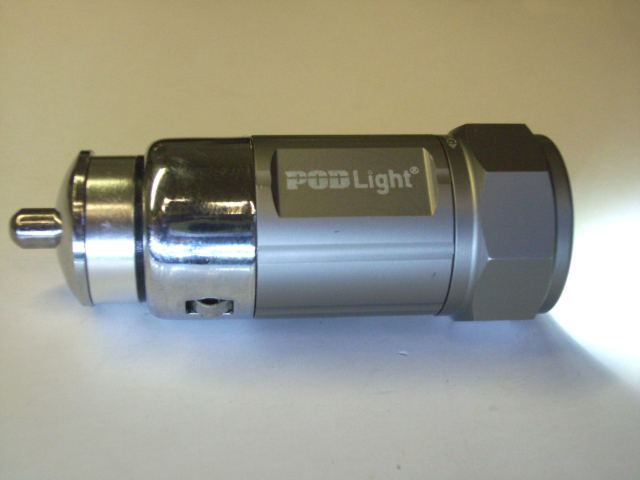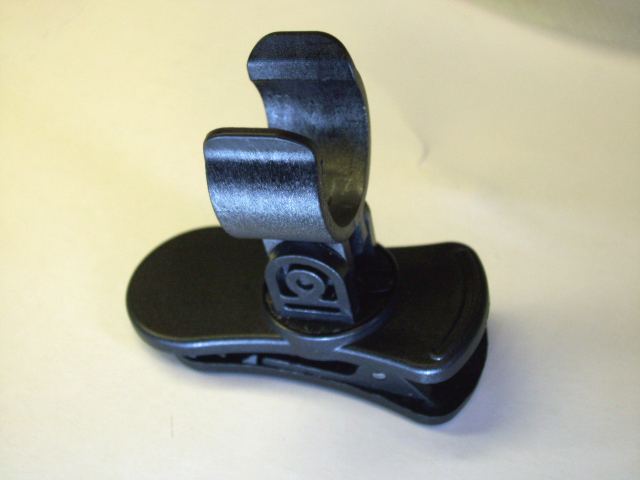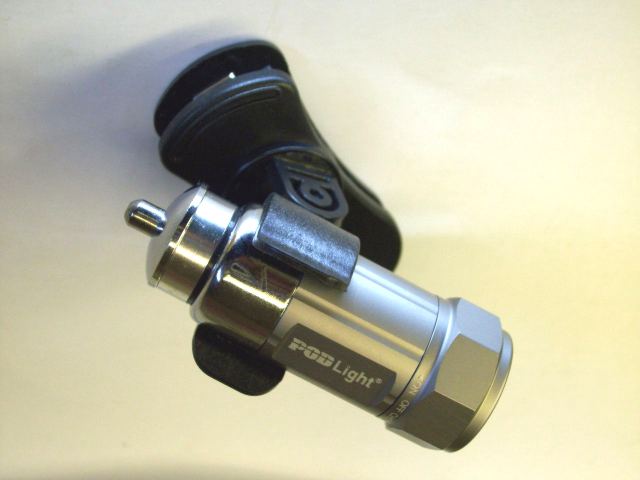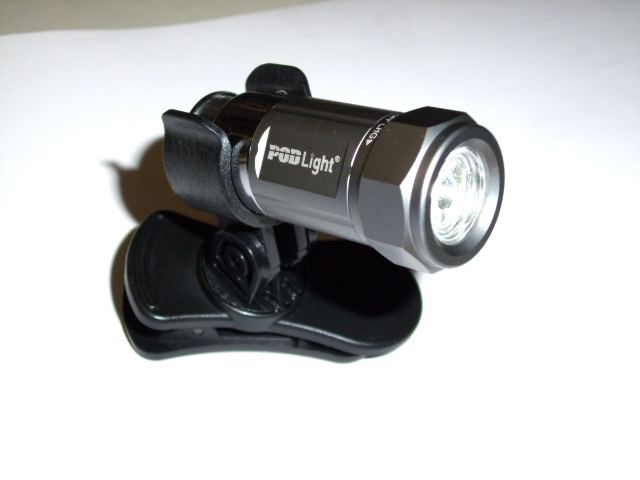 Actual dimensions are less than 1" diameter by 2 1/2" long.
Although designed for technicians, the MicroPOD is useful for almost everyone! At home, at work, at play, or in your car, the MicroPOD will provide light whenever and where ever you need it.